Recycling is consequential for the environment. Cleanroom gloves are the most commonly used product in controlled environments. That's why their judicious recycling can have a significant impact on our global footprint.

Consider that the cleanroom glove market in the US alone was valued at $1.265 billion in 2019. Because of factors like the rise in pharmaceutical and micro-electronic components production, as well as expanding research and development in the areas of life sciences, biotech, and semiconductors, this market segment is expected to grow more than 7% in the years ahead, to exceed $2 billion by the year 2026. That's the forecast for the US and doesn't even take into account the industry's growth proportions globally.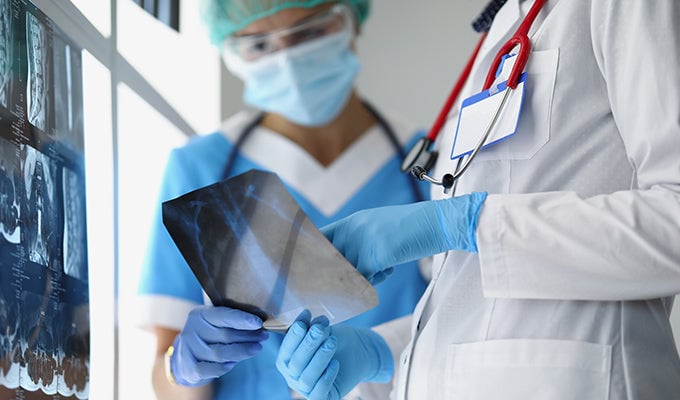 Many organizations are working diligently to develop greener methods and practice good stewardship in recycling efforts. Valutek is committed to sustainable development. We're proud to support recycling programs by making Zero Waste Boxes available for your cleanroom disposables. We've partnered with TerraCycle to produce Zero Waste Boxes that can collect your discarded cleanroom gloves and garments.
Put all your disposable gloves and apparel (i.e., facemasks, beard covers, bouffant caps, and shoe covers) in the appropriate Zero Waste Box, and both your disposed items as well as the boxes will be recycled. You can choose from small, medium, or large-sized boxes and keep them situated in your workplace to handle all your waste streams.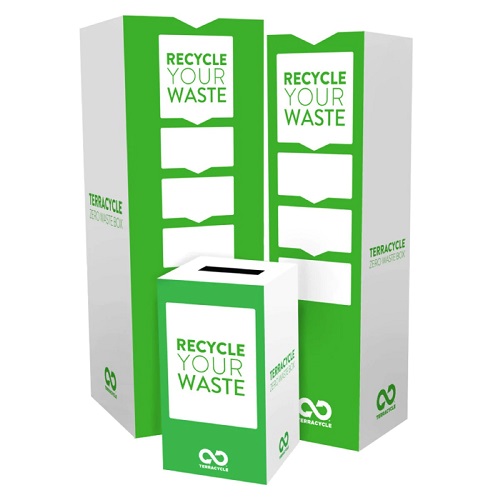 Once they're full, just ship the Zero Waste Boxes to TerraCycle using the prepaid UPS shipping label already on your box, and feel confident knowing the Valutek program will safely repurpose as much of the materials as possible.

Purchase Now: TerraCycle Zero Waste Boxes

Cover Image by Freepik