Your critical environment consumables are used in every step of your cleanroom operation, with your gloves and wipers coming into direct contact with equipment, work surfaces, and products.
How can you be confident that these cleanroom products are not putting your production yields or regulatory compliance at risk?
Partner with a manufacturer as committed to success in your critical environment as you are.

Here are five reasons you can depend on Valutek: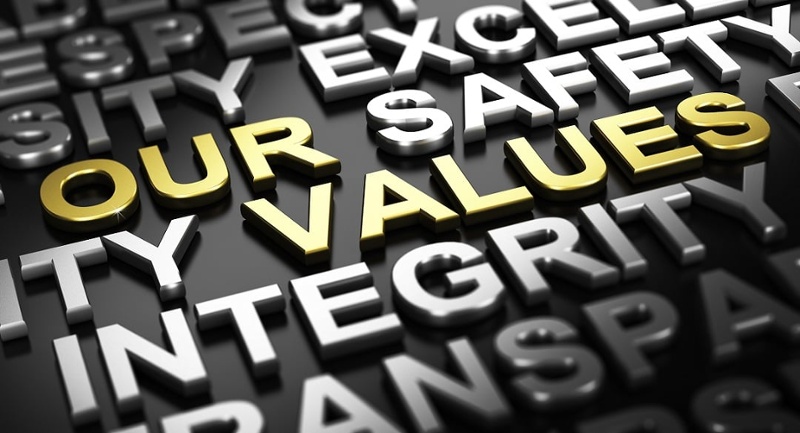 1. We put our customers first.
We understand the needs and challenges of critical environments are dynamic. First and foremost, we build partnerships with our customers to better understand what is important to them. When critical environment processes or regulatory requirements change, we can be proactive to support these changing needs to ensure your success.
2. Company structure allows us to put our customers first.
Valutek is a private company. This allows us to make long-term decisions and investments to serve customer objectives instead of focusing on quarterly company objectives that satisfy investment markets and public stakeholders.
3. Unique expertise in critical environment consumables and applications.
Valutek has manufactured critical environment consumables only since 1988. With this focus and experience, we excel in our technical expertise and have acquired deep knowledge in a wide range of cleanroom applications to deliver the highest standards of quality, cleanliness, testing protocols, and performance to our customers.
4. Industry leader in quality and safety through uniform standards.
With our customer-centric approach and over three decades of industry experience, we actively demonstrate our care for safety, quality, and the best outcomes for our customers and critical environments worldwide. Our approach to leadership is to contribute and advocate for the research and development of repeatable, international standards, like IEST, for cleanroom testing, practices, and protocols. These standards improve safety, quality, and outcomes for each of us as industry participants and as end users.
5. Investment in quality and commitment to transparency
From quality sourcing to transparent testing and reporting, we continually invest in quality. You can rely on our products to meet or exceed our manufacturer's specifications. Starting with sourcing, we qualify, audit, and track our raw materials.
During manufacturing and packaging, an independent Valutek inspection team reviews and audits plant operations. We invest in advancing technology to make continual gains in quality and efficiency. We evaluate each product lot to lot using repeatable, internationally recognized standards and test methods. In full transparency, we make this product testing data – going back 36 months for each lot – available to our customers.

Since 1988, Valutek has evolved into the trusted brand it is today because of our emphasis on customer service, industry experience, technical know-how, and accountability. Our mission is to help our critical environment customers achieve productivity, yield, and compliance goals. If your organization is committed to quality, service, and reputation, we think the same.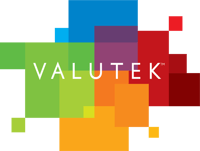 Valutek is one of the first and few manufacturers to offer a full product portfolio of best-in-class cleanroom products. Since 1988, our controlled environment consumables are helping leading organizations operate their cleanrooms in a consistently stable state.
Related Articles
Since our founding, quality has remained a core value of our business and central to our mission of...